A little about us...

There aren't many employers who offer career and lifestyle within a single package, but Northern Beaches Council is proud to be one of them! Due to the nature of Council, we offer a diverse range of job opportunities in various areas such as Waste & Cleansing, Human Resources, Construction & Maintenance, Planning and much more!

Come join us and you will be part of a culture that is committed to promoting sustainable growth, leading the community, protecting our environment and creating a great future for the Northern Beaches.

Meaningful work - do what you love!

Our people do some pretty extraordinary things in their day-to-day.

You'll be developing a career with other professionals passionate about making a difference in our community and all working towards the the same vision.

Whoever you are, whatever your skills, if you share in our values of trust, teamwork, respect, integrity, service and leadership, we would love you to join our team!

Benefits of working with us...

We want you to feel welcome and valued. That's why we've developed a comprehensive range of benefits focused on our employees' lifestyle, health and wellbeing, recognition and career development.

Go to the 'Working with Us' page for more details.

A child safe organisation

Northern Beaches Council is committed to safeguarding children and young people. Council acknowledges that protecting the safety of children and young people is a whole of community responsibility and is everyone's business.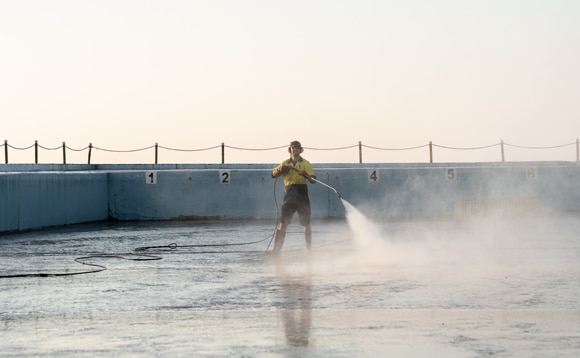 Join our talent community
Enter your email address to tell us about yourself. We will keep you informed about job opportunities and events that match your interests.